Hello, and Welcome to QuickBooks Tutorial Blog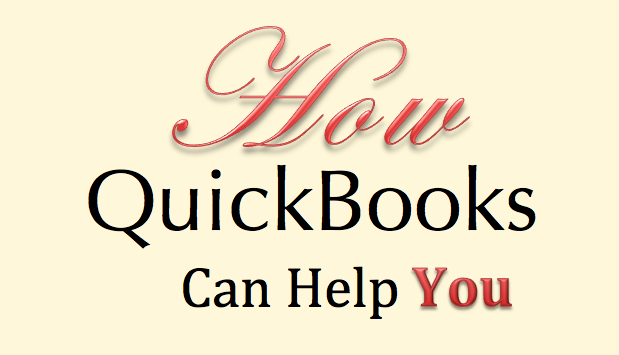 So glad to have you here!
My name is Eugénie Marie Nugent and I am an avid QuickBooks user and supporter.  QuickBooks is one software that, when used accurately, can truly streamline a person or company's record keeping and help to manage the day to day financial transactions more efficiently.   It is  available on all platforms – Windows, Mac, and Online and is built to work seamlessly with many third party applications.  All of the above, topped with its many other functionalities, make QuickBooks the preferred accounting and bookkeeping software today by many business owners and individuals alike.
How QuickBooks Can Help You
Business
QuickBooks can help you keep track of all the financial aspect of your business – in one place.
QuickBooks allows you to setup and keep track of your inventory, and thus able to maintain ample supply of inventories. It also allows you to get a real-time view of your inventory performance so you can develop a strategy to advertise and highlight the ones that are not doing so well or eliminate them, and focus your attention on the ones that are doing well.
QuickBooks gives you the option of creating your Invoices, customizing your invoices, and creating your estimates as well as sales receipts, and emailing them to your customers which will expedite the order and/or payment process.
Create a Chart of Accounts in QuickBooks
QuickBooks is the perfect tool to help you setup and maintain your employees files, compute and generate your employees paychecks, and print your quarterly payroll tax forms. You can have your employees checks ready, each pay period, with just a few changes and have accurate numbers to pay your payroll tax deposits.
Setup online banking in QuickBooks, and downloading and managing downloaded transactions
Customize your QuickBooks Homepage for better navigation and functionality
Configure your QuickBooks for multiple users
QuickBooks allows you to customize your vendors' setup in order to associate vendors who are eligible for 1099 forms at year-end, to specific accounts. You are able to view the amounts accumulated by each 1099 vendor, and also generate and print 1099's at the end of each year.
Edit, Merge, and Delete an Account
QuickBooks makes it possible for you to have accurate numbers to file your taxes at year-end. You are able to print customized reports to submit to your accountant, or email an entire copy of your file. QuickBooks also allows for any changes your accountant makes to be updated into QuickBooks.
Personal
QuickBooks will allow you to keep track of your spending (expenses) and your receipts (income) and provide you with valuable reports that shows you where you are financially, at any given time.
It allows you to compare your current period financial operations with a past period, giving you snapshots of what you have been doing, so you can make improvement where you do need improvement.
QuickBooks get your numbers computed in an organized fashion so your accountant or tax preparer can file your taxes.
Customized QuickBooks Software for Specific Business Types
Several Editions of QuickBooks were developed to accommodate what you need to get done in your type of business. The Editions are:
QuickBooks is such a simple software to understand and use that its users do not necessarily need to have extensive accounting knowledge to use it; however, basic knowledge of accounting is necessary in order to know what goes where and why. Since QuickBooks is a bookkeeping and accounting software, I have decided to include a bit of bookkeeping as a part of our discussion on this blog.
I have designed a QuickBooks Tutorial geared towards teaching all that I know and am still learning about QuickBooks and have decided to create this blog so I can actually have conversations with like-minded QuickBooks users who are seeking more information as well as looking to share what they know, and have continued dialogue.
Please feel free to join in the conversation and share your thoughts and knowledge.  I welcome and appreciate your input.